Connected Innovation
For the last five years we have repeatedly heard about the forthcoming IoT revolution from many management consultancies. Yet the billions of connected objects expected have not materialized, despite the clear market demand. Why?
It is our strong belief that potential IIoT customers have to deal with too many different suppliers, offering too many moving parts, with little co-ordinated integration exacerbated by a lack of overall strategic vision. Governments are not, at present, tackling this confusing fragmentation by driving common protocols, as they did with GSM. This creates many inefficiencies and large overhead costs.
A more customer-oriented, frictionless approach is required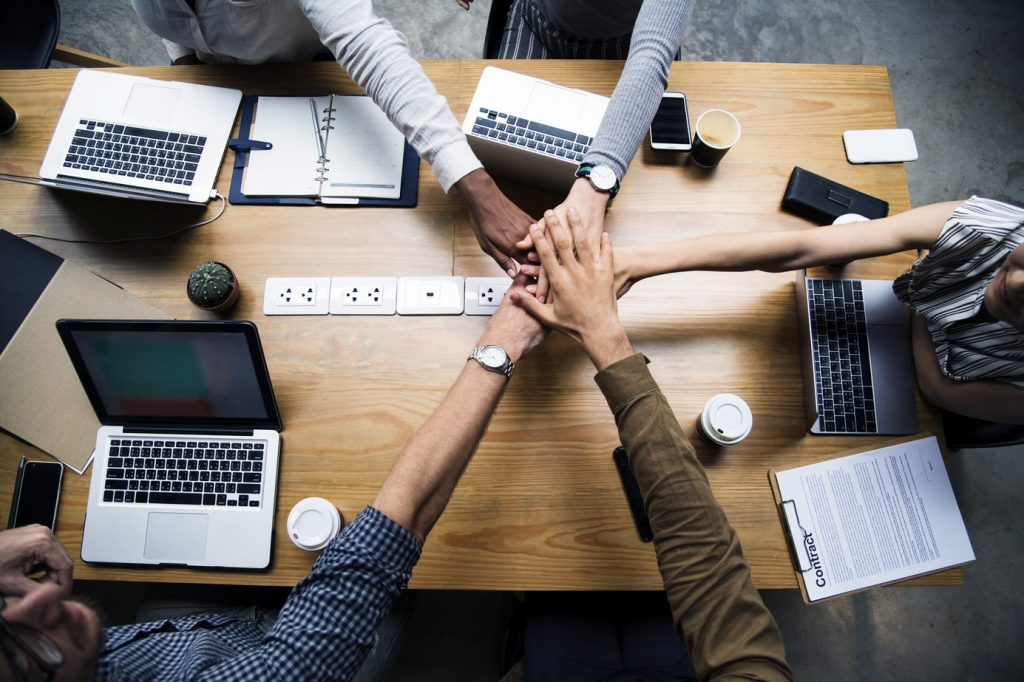 Inkwell Data Ltd has been established to address the Internet of Things needs of sophisticated industrial clients around the world.  Inkwell Data's aim is to design, develop, deploy and operate a truly integrated IIoT system, in full cooperation with our customers. We are not consultants – we share the development costs, implement and operate the actual network and make money when our customers make money. We are true partners with a mission to deliver a successful IIoT strategy for our customers, with an identified highly attractive payback path.
Our IIoT network systems are purpose-built, with a specific set of requirements in terms of service types and performances – a tailored design to satisfy our customers' current and future enterprise needs.